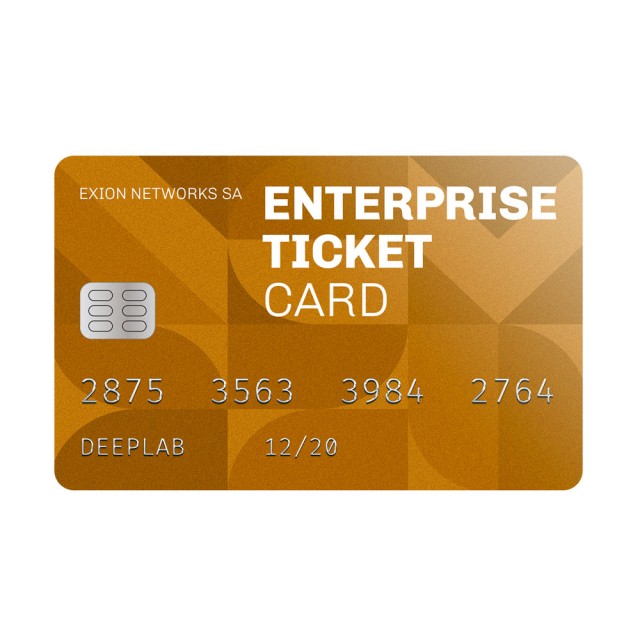 Subscription Ticket Enterprise
Description
Carefree technical support for SMEs and large companies.
The Ticket Business includes 12 free blocks per month for remote support.

Each additional ticket costs CHF 15.- excluding VAT.
We offer the first hour of technical intervention free of charge, valid only for on-site intervention. Only travel of CHF 50.- excluding VAT is billed. This rate is billed only in the case of On-Site Support at a discounted price only for Ticket Enterprise subscribers.

Duration of the contract: 6 months. Ticket Business rates and conditions are applied immediately upon subscription.
For more information click here