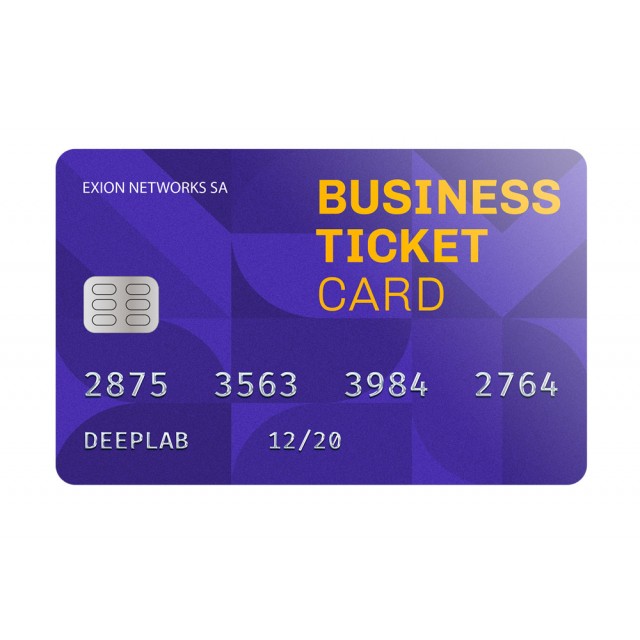 Subscription Ticket Business
Description
The ideal technical support for SMEs.
The Ticket Business includes 4 free blocks per month for remote support.
Each additional ticket costs CHF 25.- excluding VAT.
On-site service of CHF 100 per hour (excluding VAT)
Duration of the contract: 6 months. Ticket Business rates and conditions are applied immediately upon subscription.
For more information click here