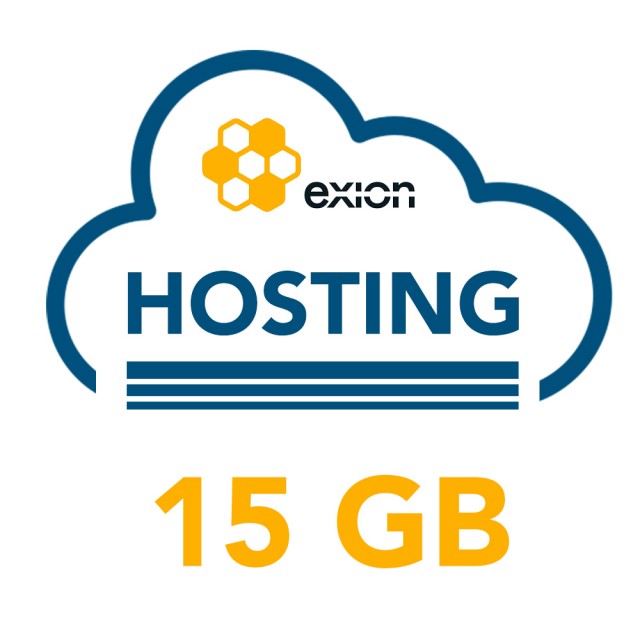 Hot
Hosting Exion 15 GB - Happy birthday Exion
Award Winner
To celebrate our 15 years in business we offer you a high performance hosting plan but with a small and unmatched price.
Description
Product description

15 GB web space
15 email boxes
1 database MySQL
1 domain
Plesk / Cpanel Control Pannel
Band unlimited traffic
SETUP CHF 0.-
Minimum contract 12 months.
Renewal price CHF 45.- annually.
Price excluding VAT.